African online retail has been growing fast in recent years and this trend is forecasted to continue. Several factors are contributing to this impressive growth.
Africa has the fastest rate of urbanization in the world. More than 40% of its population is currently living in urban centers. By 2030, Africa's 18 largest cities will have a combined spending power of $1.3 trillion. Additionally, Africa has as many cities with one million inhabitants as North America.
African online retail has been growing fast in recent years and this trend is forecasted to continue. Several factors are contributing to this impressive growth. Africa has the youngest and second largest population in the world. Thus, there is potential for a vast digital audience. In addition, internet penetration has been rising due to the broad expansion of smartphones and mobile devices in general. Indeed, mobile e-commerce dominates the online shopping scene. Various digital payments are becoming more widespread in African countries. This is certainly a key aspect for e-commerce. Credit cards are still quite uncommon. Alternative payment methods such as cash-on-delivery and mobile money are being used by digital buyers.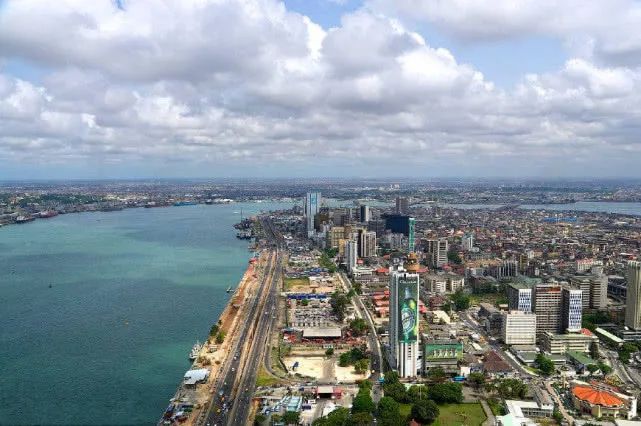 THE RISE OF RETAIL & MIDDLE CLASS
A growing population and larger cities translate into big opportunities for retail. For instance, wholesale and retail are already the 3rd largest contributor to Nigeria's GDP. Kenya has seen a 54% growth in its number of stores over the last 5 years. South Africa has almost 2,000 shopping malls covering over 24 million square meters.
In 2019, the population of Africa is an estimated 1.3 billion, with 350 million considered middle class. A large proportion currently falls into the ages of 15 – 24. This age category spends more in consumer categories like entertainment, food, and technology.
Consumption in Africa is expected to continue increasing year over year. A Review states, "At a time when many emerging economies are slowing, Africa is the second-fastest growing economic region behind Asia."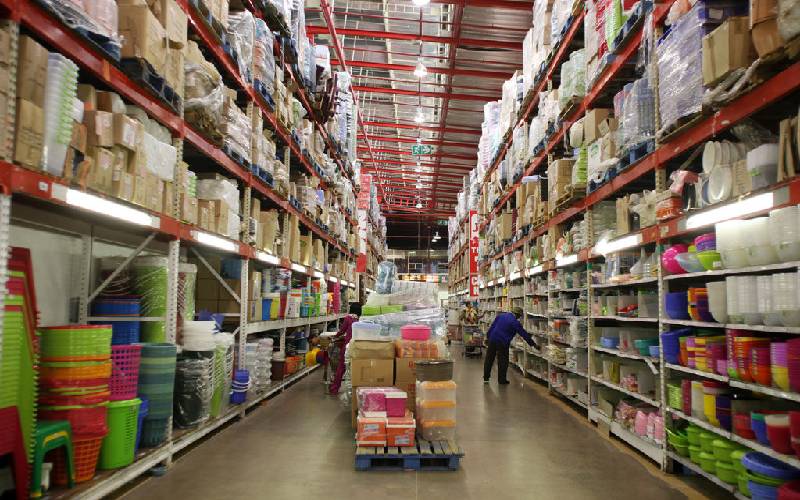 MOBILE TECHNOLOGY
The GSMA association for mobile development noted that three-quarters of the population of Sub-Saharan Africa, or 747 million people, had a SIM connection in 2018. By 2022, Africa's mobile economy is expected to generate $150 billion in economic value. Moreover, cell phones are central to life in Africa. 96% of web traffic comes from mobile so brands who want to engage with the African consumer need to remember that they are mobile first.
Two factors drive mobile use in Africa: infrastructure and population age. Where certain services are lacking, mobile phones take the place things like of landlines and atms. Additionally, youth are known for embracing technology, and with Africa's young population, mobile use continues to grow. African mobile users are very comfortable with apps.
Another Deloitte survey reports one in five surveyed bought products or services with their mobile phone. According to Paypal and Ipsos, online spending in South Africa alone was expected to reach 53 billion in 2018. Consumers from Nigeria, South Africa, and Kenya counted towards almost half of Africa's estimated 21 million online shoppers in 2017.
PAYMENT METHOD
The African landscape of digital payments is quite unique. Data on the transaction volume of selected digital payment platforms in Africa show that mobile money payments with M-Pesa were much more common than those made with African credit cards. Mostly unknown in advanced economies, mobile money represents a revolution in other markets, making financial services easily accessible throughout the country, including remote rural areas.
Mobile money allows the customer to receive, store, and spend money using a mobile phone even without internet access. Another common payment method is cash-on-delivery, which means that users pay for their order on delivery. In economies with low credit card penetration and less trust in digital payments made in advance, cash-on-delivery became the most common payment method.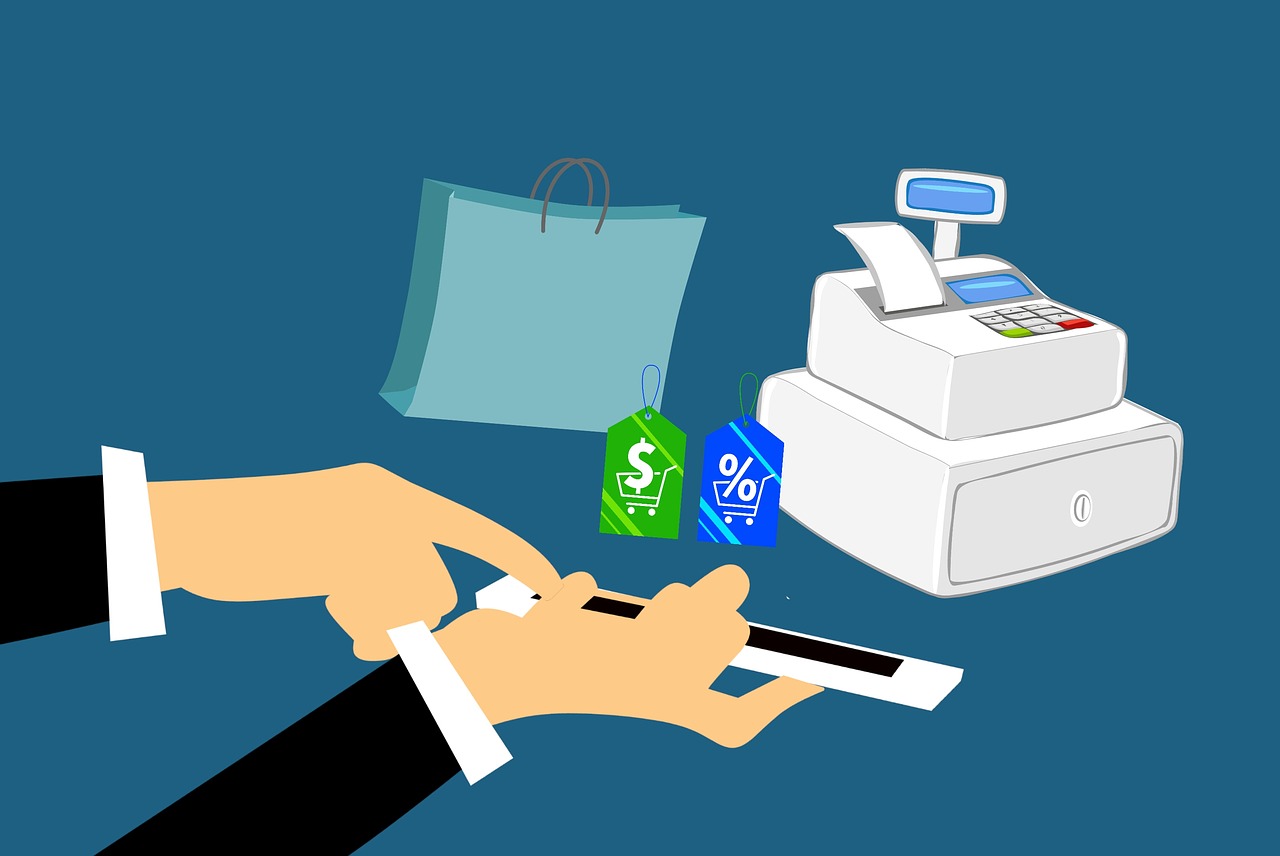 WHAT AFRICAN DIGITAL SHOPPERS BUY

Other characteristics which define online shopping in specific markets are consumer preferences on what to buy online. A survey was conducted by Statista in several African countries, asking about items consumers in Nigeria, South Africa, Morocco, Kenya, and Egypt prefer to buy online.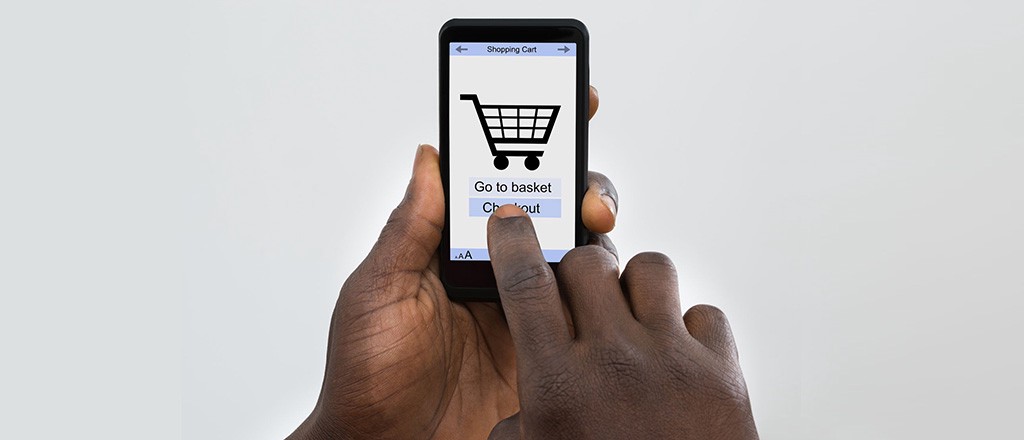 In all these countries, digital buyers stated to purchase clothing, shoes, and consumer electronics online. However, despite the incredible growth, online shopping in Africa is still under the global average, even in Africa's driving markets. According to recent data, some 57 percent of internet users in Egypt purchased something online. In South Africa, the share of digital buyers is around 58 percent. The worldwide share is 77 percent.
Amanbo Purchasing Service
Against the background of epidemic,
Foreign businessmen cannot come to China to purchase,
But local purchase cost is high.
Amanbo has been focusing on Africa for more than 20 years,
Have a purchasing service solution!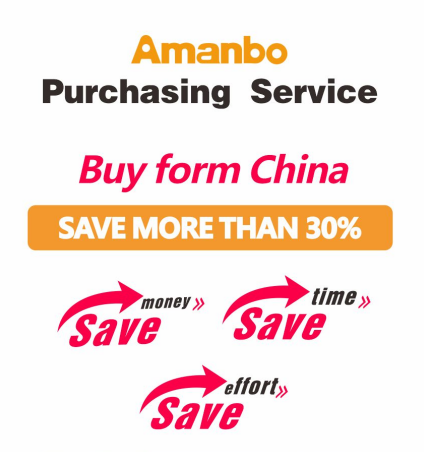 Service Content
Quickly place orders according to customer purchasing needs
Looking for suppliers online and offline, Chinese factory resources support.
Determine the sample, risk control, fast delivery, delivery to the warehouse.
Support local currency payment and payment in advance.
Cross-border procurement made easy. To break the epidemic predicament, regardless of retail or wholesale, Amanbo purchasing service can be done for local merchants, connect the source of goods for African merchants and arrange delivery in time.
Amanbo not only provides purchasing services for African merchants, Amanbo is also committed to providing transaction guarantees for domestic suppliers and enhancing the transaction trust between buyers and sellers!
Amanbo constantly strives to provide diversified trade services, reduce intermediate links, and expand China-Africa trade channels!